Supplies for Scholars
Since 2013 Supplies For Scholars has served over 4300 Delaware County students ranging from Kindergarten (Pre-Kindergarten) through 12th grade. Last year alone we served over 2,000 children! That's 500 more than anticipated! This year we are expecting even more! In order to meet the demand we are in need of sponsors and individual donations.
To better serve the community, in 2016 four mobile sites were made available in Sunbury, Ashley, Ostrander, Lewis Center and evening pick-ups at Lutheran Social Services to serve those who work during the day. This year we will be adding the Strengthening Families Store at Willis Education Center to serve families who are unable to attend any of the other events.
Giving back, seeing so many smiles, hearing the excitement in their voices and getting heartfelt thank you's from so many happy kids and families is incredibly rewarding, and so very joyful. We'd love to have you join us as an event sponsor, or to make a donation through our virtual backpack this year.
Main Event Date: July 27, 2018 9am-11am at Willis Education Center
Mobile Location Dates Coming Soon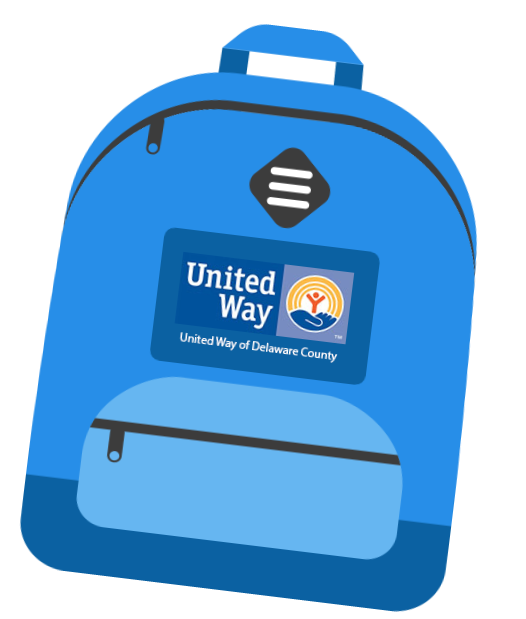 See photos from last years' event


Check out our virtual backpack
Diamond Sponsor



Platinum Sponsors
Mobile Presenting Sponsor


(Ashley)




Mobile Presenting Sponsor
(Sunbury)
In-Kind Sponsor