WLN Room to Grow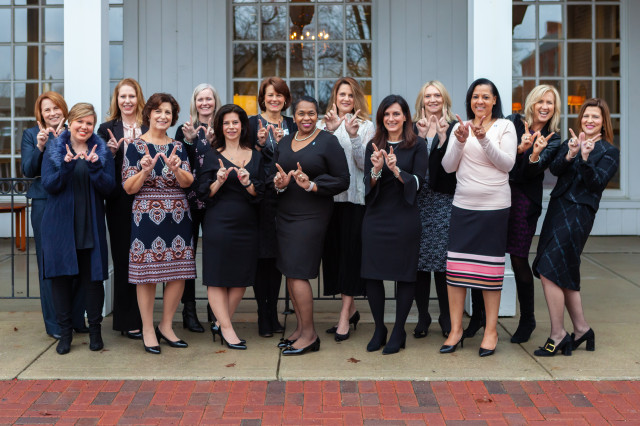 What a night!! Thank you to all those who joined us for Room To Grow: Million Dollar Milestone. With the support of our community, we will Strengthen Delaware County, One Child at a Time!
Check out our e-blast to see personal testimonials and pictures from the evening, as well as opportunities to get engaged. The photo album from the evening shows all the fun festivities!
Want to stay in touch with WLN happenings? Sign up to get WLN news delivered directly to your inbox.