Event Calendar » 2016 Benefit in the Barn
2016 Benefit in the Barn
Date: August 17, 2016
Location: Hardscrabble Farms, Skinner Family Home, 2514 Skinner Road, Delaware
Time: 6:00 PM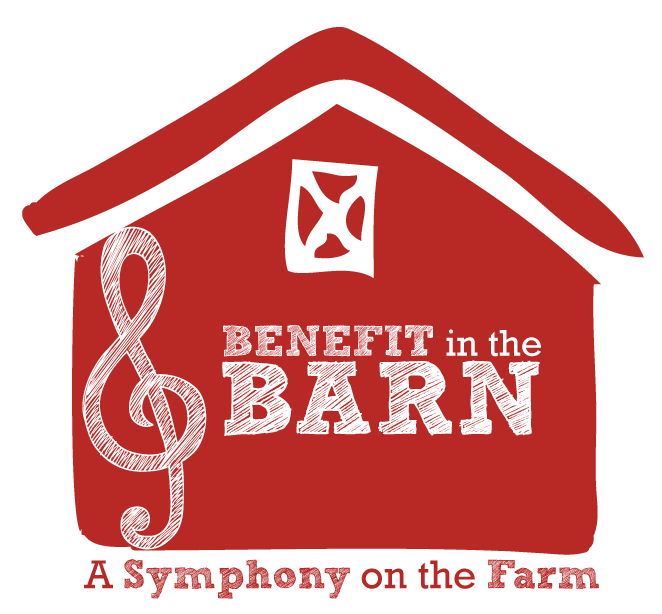 The 2016 Benefit in the Barn has officially SOLD OUT. The Skinner barnyard will be at capacity with 600 Symphony fans. The good news is that we are offering a wait list. In the event tickets become available from patrons who cannot attend, we will let you know.
Enjoy this celebration of agriculture and music on the farm with proceeds benefitting partners of the Delaware County Hunger Alliance. For the second year in a row, Benefit in the Barn guests will enjoy a fun and unique concert along with delicious food, Ohio beer and wine and special surprises throughout the night.
Thanks to All Occasions Catering and Banquet Facility, dinner will begin at 6 p.m. with music by the Central Ohio Symphony commencing at 7:30 p.m. and playing until dusk. Bring a lawn chair for open seating in the barnyard.
Feel free to download event flyer to print and hang up. For additional assistance regarding ticket purchases, please call the United Way of Delaware County at 614-436-8929. Questions? Please call the Delaware County Farm Bureau at (740) 363-1613.



‹ View the entire event calendar