Get Involved! Connect with Your Community! Volunteer!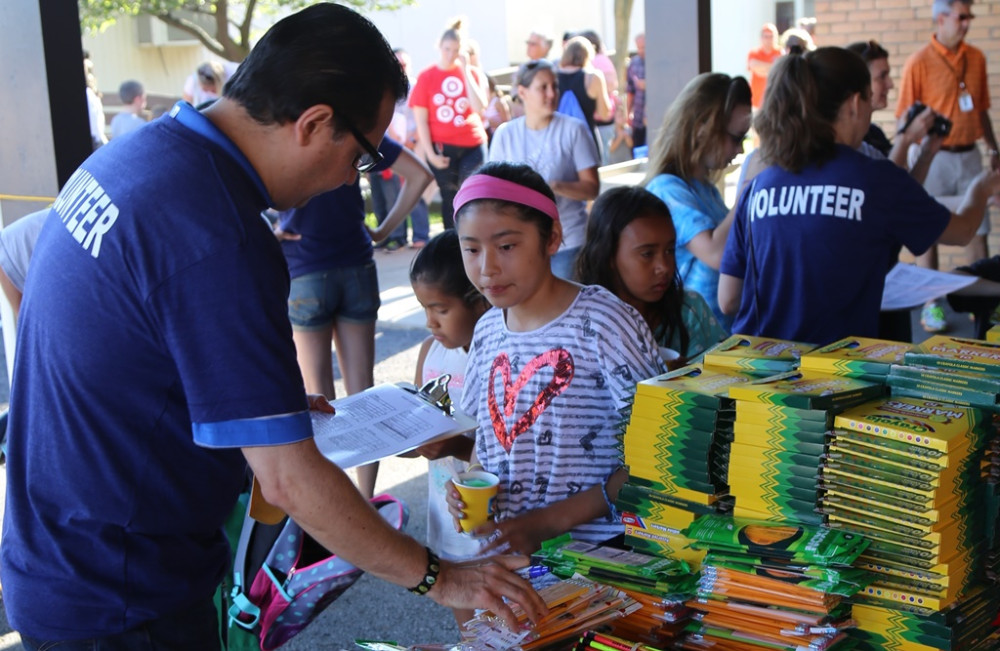 There are lots of ways to give back and become an integral part of your community. Whether it's through your church, local school, or United Way—when we help others, we strengthen our community.
Click Here to find out how you can get involved.


Up-To-Date Volunteer Opportunities
Check out our Events Webpage! Events, workshops and general volunteer opportunities right here in Delaware County are updated frequently. Check back often for new and updated information.
Women's Leadership Network
To learn more about joining the WLN, please Click Here.
Impact Team Volunteers at United Way
These community volunteers donate their time and expertise every spring to help determine how and where donor dollars are best invested in the community. View our 'job' description – and see if this opportunity might be for you! Or reach out to Brande Urban at United Way to learn more or call (614) 436-UWAY (8929).
Corporate Volunteer Opportunities
Volunteering through the workplace benefits employees, corporations, and the community at large. Employees have the opportunity to put their skills and passion into action, companies demonstrate their corporate citizenship, and people's lives are improved. We all win when a child succeeds in school, when a family becomes financially stable, when people have good health. Contact Gina Grote for more information on these opportunities.
Day of Action
Help improve your local community and have fun with friends and co-workers on this annual day of giving back. Typically held in June, this event is a one-day effort focused on a particular issue. Past events have addressed childhood literacy, poverty and preparing children for school throughout Delaware County.
Connections Volunteer Center
We are proud to partner with Connections, Delaware County's local volunteer agency that connects individuals or groups with volunteer opportunities. Whether you want to volunteer one hour once a month or 15 hours every week, Connections will match your specific needs and desires with the appropriate agency for a win-win! Contact Connections directly – spingry@helplinedelmor.org or 740-363-5000; learn more at connectionsvolunteercenter.org.