Opportunities to Volunteer, Learn & Register

Our coalition can train your staff, clients, neighborhood, and you!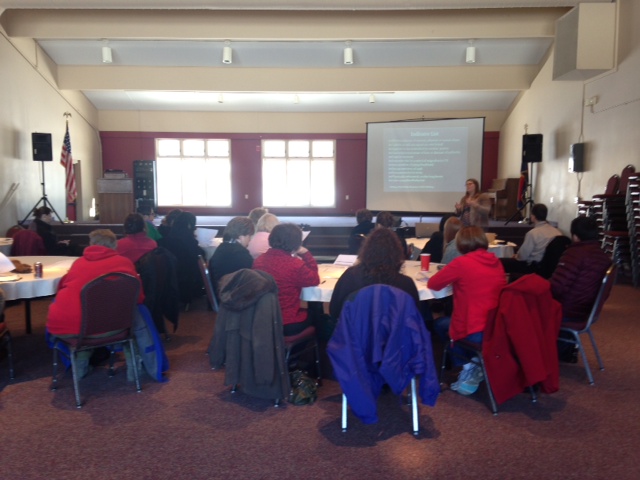 Trained coalition members present what is happening on a national, state and local level, discuss survivor care, and opportunities to engage with anti-human trafficking work. Based in research through the RAND corporation, a non-profit research organization, and updated regularly through the Salvation Army in Central Ohio's Anti-Human Trafficking Program, as well as current research and legislative efforts, the presentation can cater to availability of time and online or in-person. Contact Delaware County Against Human Trafficking Coordinator/United Way of Delaware County Director of Collective Impact, Brande Urban at burban@uwaydelaware.org.