Event Calendar » Private Fundraising Event for Turning Point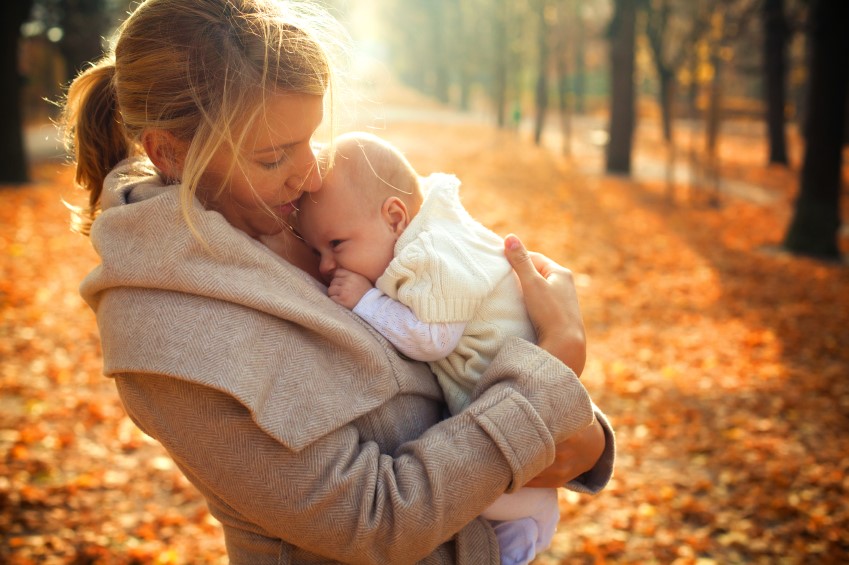 Private Fundraising Event for Turning Point
Date: August 11, 2017
Location: 1308 Haverhill Court, Delaware OH 43015
Time: 7:00 PM - 10:00 PM
Please join our hosts, Brad and Alex Jennings for an evening of fun, wonderful food and drink and fundraising for the Turning Point Capital Campaign. Delaware County is the largest county without a domestic violence shelter. With the support of our community, the capital campaign has raised $1.7 million of a $3.2 million goal. In order to stay on pace to open the shelter next spring, we must raise $800,000 of the remaining $1.5 million by September 1st. Your leadership and support matters.
To learn more about Turning Point visit www.turningpoint6.org.
Event Details:
Guests are encouraged to dress in casual, summer attire.
Parking at Liberty Presbyterian Church (7080 Olentangy River Rd, Delaware)- Guests are to ONLY park in the "upper" parking lot in the back. Please do not park in the lower lot in front of church, as this is for other events. Shuttle service will begin at 6:45pm and continue until 7:45pm. Any guests arriving after shuttle time should park at event. Shuttle will transport guests back to vehicles during the evening as needed. DJ will announce each departure.
The evening will include live auctions. 100% of the proceeds from the evening will benefit the capital campaign.
If unable to attend, donations of cash, credit card or stock transfer can be made to the Turning Point Capital Campaign. Checks can be mailed to Turning Point PO Box 875 Marion OH 44301. Please note Capital Campaign in the memo section. For all other forms of payment or to make a multi-year pledge, please contact Paula Roller, Executive Director, Turning Point at proller@turningpoint6.org or 740-382-8988 to make arrangements.
---
‹ View the entire event calendar