Event Calendar » Room to Grow 2018: Strengthening Our Home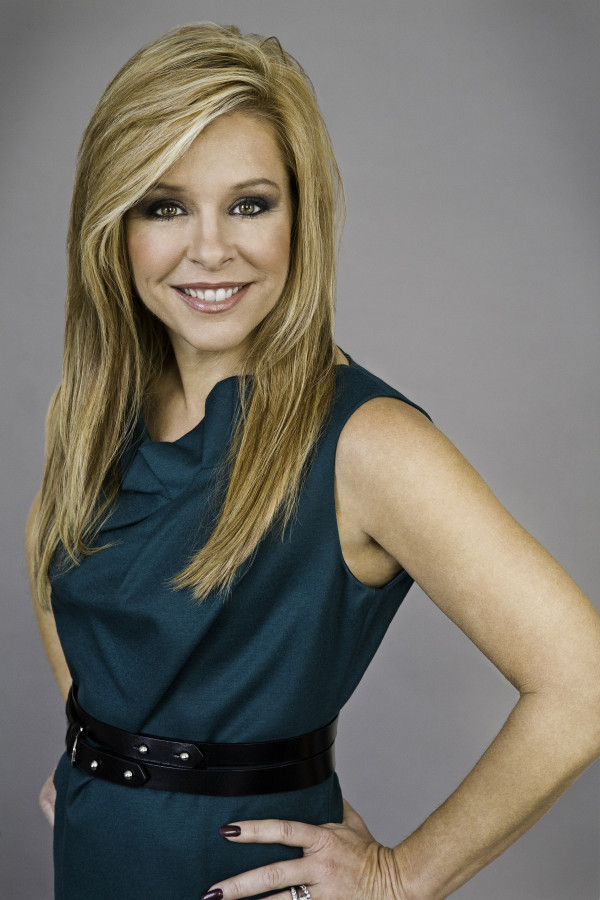 Room to Grow 2018: Strengthening Our Home
Date: February 07, 2018
Location: Nationwide Hotel and Conference Center (100 Green Meadows Drive, Lewis Center)
Time: 5:30 PM - 8:30 PM
Room to Grow 2018: Strengthening our Home is STILL ON for this evening despite the snowfall, but has officially SOLD OUT. For those that had already purchased tickets, we look forward to seeing you tonight!
This will be an exciting night of networking, dinner, celebration of WLN accomplishments and inspiration from special guest Leigh Anne Tuohy. It's a night to give visibility to issues affecting families in our community while providing inspiration and highlighting solutions.

Event Schedule:
5:00-6:00 VIP Reception for Event Sponsors
5:30-6:30 General Registration
6:30 Dinner
6:45-8:30 Program


Helpful information for the evening:
All guests should enter through the Grand Ballroom entrance (across from the hotel lobby).
Raffle tickets will be available for several prizes that evening. One ticket for $10 or three tickets for $25. All forms of payment will be accepted.
Wine Grab will be offered for $25 for one grab.
Dinner Menu: NorthPointe Salad, Rolls, Chicken Montrachet, Chive Mashed Potatoes and Baby Glazed Carrots.
If you or a guest have a dietary restriction, please email Barb Lyon by January 31st.


Congratulations to our 2018 award winners:
Born Learning Trail Sponsors - Visionary Award
PNC Foundation - Sponsor of the Year
Bill Cornely - April Nelson Lifetime Achievement Award

Table Sponsors:
Abraham, Arnold and Kotten
McConnell Family
Amy & Dave Pinnick
Mileti Family
BIA of Central Ohio
Nationwide
Blue and Co.
Nationwide-
Columbus State Community College
Office of Customer Advocacy
First Commonwealth Bank-
Retail Division
Ohio Health
Ohio Living
First Commonwealth Bank-
Wealth Management Division
PNC Foundation
Safex, Inc.
Frazier Financial Advisors, LLC
Sheriff Russell Martin
Greif
and Prosecutor Carol O'Brien
Haller Wealth Management
UPS
Huntington
V&P Hydraulics
‹ View the entire event calendar