Event Calendar » Women's Leadership Network, Sip and Savor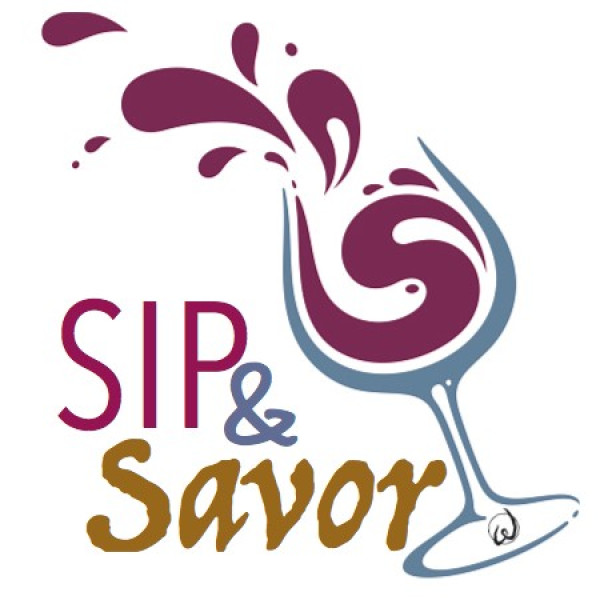 Women's Leadership Network, Sip and Savor
Date: September 25, 2017
Location: Powell Village Winery (50 S.Liberty Street, Powell)
Time: 6:30 PM - 8:30 PM
The Women's Leadership Network is excited to introduce our new "Sip and Savor" events. Sip and Savor will be a series of tasting and culinary experiences held seasonally across Delaware County. During Sip and Savor events WLN members and their guests have the opportunity to network and experience unique wine and food pairings.
The first event in our Sip and Savor series will be held at the Powell Village Winery and Tasting Room. More series to be announced soon.
On September 25th the wine connoisseurs from The Powell Village Winery will take us through a delicious wine and food pairing creating a culinary experience. Additionally, each admission ticket includes two raffle tickets for chances to win one of several prizes that evening.

Proceeds will assist the WLN in supporting Imagination Library. A literacy program supporting children birth to five years old living in Delaware County. To learn more visit: www.MyLittleLibrary.org.
---
‹ View the entire event calendar