Staff Detail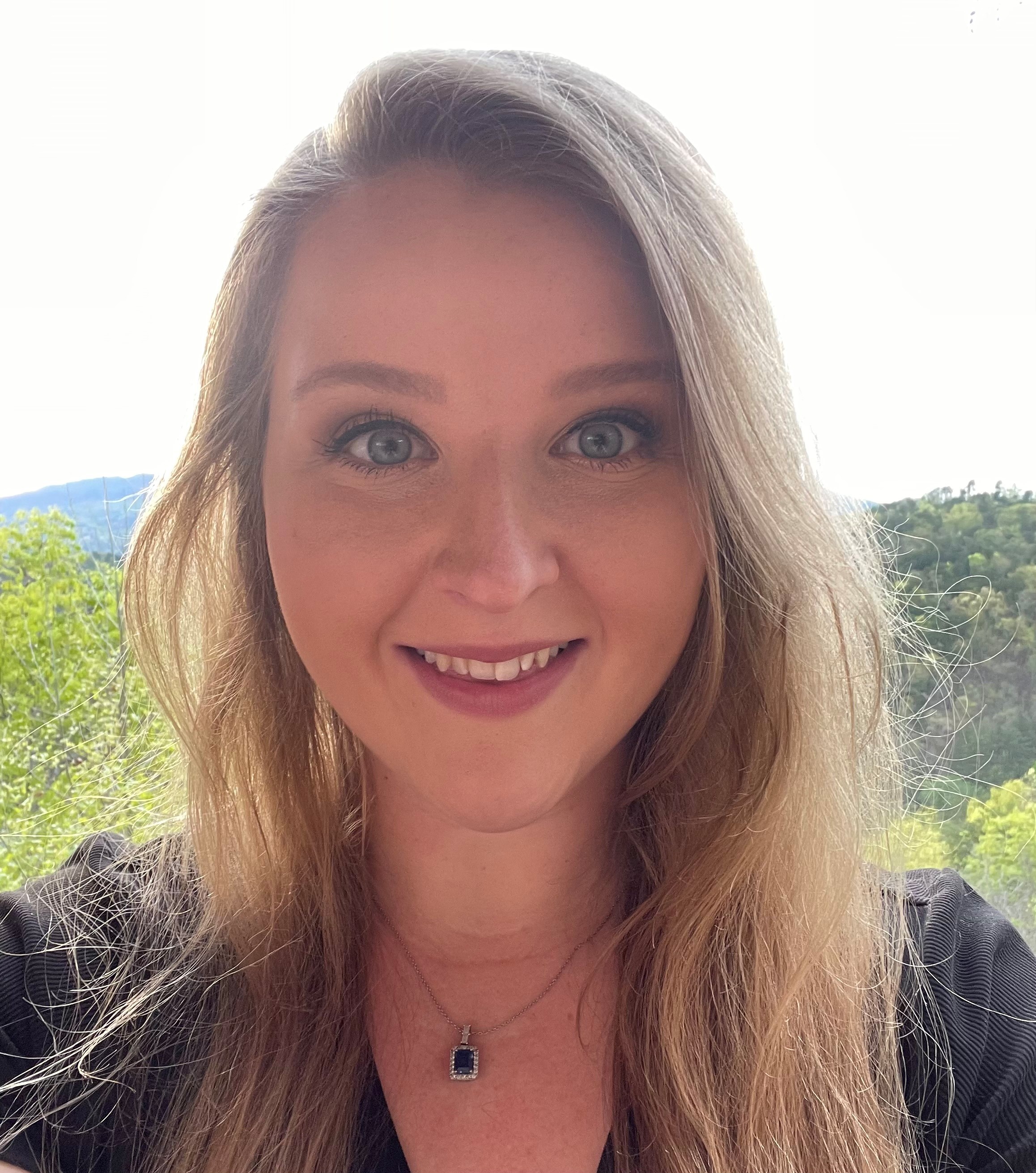 ‹ View the entire staff
Cheyenne Fletcher
Data and Marketing Specialist
Experience
Cheyenne joins United Way of Delaware County as the Data and Marketing Specialist. She holds previous experience in marketing strategies, content develop, design and data. Cheyenne will be managing the E-Pledge system and handle any marketing or design needs. She is very excited to use her skills and creativity to help make a positive impact in the community!
Personal Information / Notes
Cheyenne graduated from Kent State University where she received her bachelor's degree in Organizational Communication and discovered her passion for communications and creativity. Cheyenne enjoys hiking, kayaking, music, and spending time with her friends, family, and her Blue Heeler and 2 rescue kitties.
Why I enjoy working for United Way of Delaware County
"I am so excited to be a part of the United Way of Delaware County team! Utilizing my skills and creativity to help those in the community is an amazing opportunity. Knowing that I am surrounded by a positive, supportive and devoted team makes me very excited to see what future accomplishments we will achieve."