Staff Detail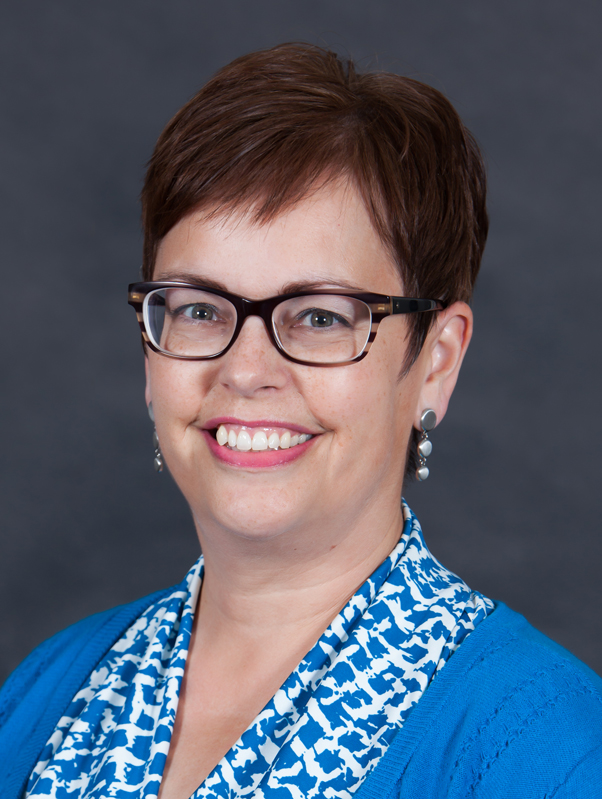 ‹ View the entire staff
Stephanie Manor
Office Administrator

Experience
Stephanie has worked in an administrative role in various companies in the past, but spent the last ten years as a stay-at-home mom and child care provider. As part-time Office Administrator, Stephanie is responsible for pledge processing and maintenance, accounts receivable, and other miscellaneous tasks.
Personal Information / Notes
Stephanie and her husband Dave have two children, Alaina and Shane, and have lived in Delaware since 2003. When not busy watching the kids' sporting events, Stephanie likes to read, cook, and loves to re-purpose things she finds at flea markets and thrift shops.
Why I enjoy working for United Way of Delaware County
"I felt welcomed from my very first day here. The employees genuinely care about helping others. It's been so interesting to learn about the needs in Delaware County and all the thoughtful preparation that goes in to meeting those needs."