Staff Detail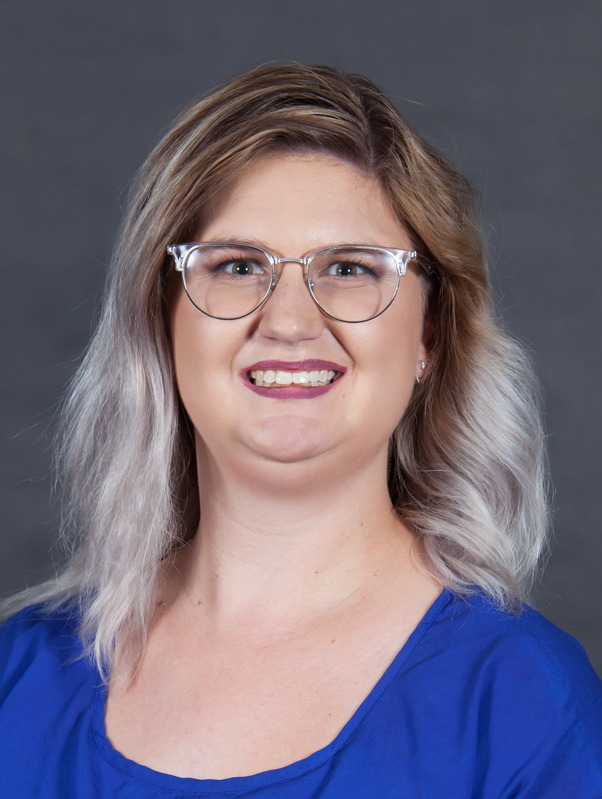 ‹ View the entire staff
Kelsey Sommers Fox
Strengthening Families Manager

Experience
Prior to working with the United Way, Kelsey spent the majority of her career in non-profit communications. As Collective Impact Specialist she facilitates planning and programming, acts as a liaison between agencies, and enables use of shared data, measurement, and accountability between partner agencies.
Personal Information / Notes
Kelsey received a bachelor's degree in Public Relations from Otterbein University. Unable to separate personal and professional, Kelsey and her husband spend much of their time volunteering around the Central Ohio area. She also enjoys keeping up to date on music, local concerts, and her fledgling vinyl collection.
Why I enjoy working for United Way of Delaware County
"Working at United Way of Delaware County connects you to a caring community and an innovative group of agencies."