Staff Detail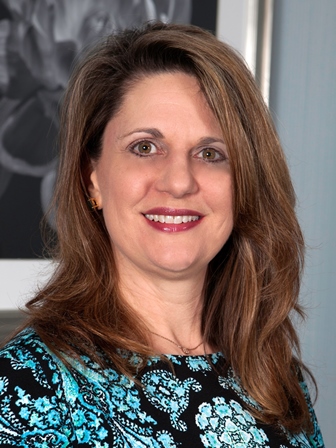 ‹ View the entire staff
Michele Savoldi
Director of Philanthropy

Experience
Michele has a background in both the nonprofit and for profit sectors including 6 years with Make-A-Wish Foundation and 8 years as a marketing and communications entrepreneur. More importantly though, she has dedicated 4 years to United Way of Delaware County as a steering committee member and chair of our Women's Leadership Network (WLN). She knows our organization and programs exceptionally well and is able to hit the ground running. Michele will implement new strategies to engage corporate partners in the United Way mission through workplace giving, cause marketing, corporate sponsorships, team engagement opportunities, as well as to assist with growing the Women's Leadership Network.
Personal Information / Notes
Michele is a Bowling Green State University grad and a 30-year resident of central Ohio, 25 of those in Delaware County. She has two kids, a 21-year old daughter and 19-year old son. She is passionate about making a difference for the greater good, lives for creative expression and indulges in laughter every chance she gets. If she could make one wish, it would be to drink red wine in a piazza in Italy.
Why I enjoy working for United Way of Delaware County
"I've been a United Way of Delaware County volunteer for many years. Putting my passion for the greater good to make a positive difference in the community I live in keeps me excited about my job! Meeting caring and compassionate companies and individuals and seeing them come together gives me much happiness and great hope for a brighter tomorrow."