Staff Detail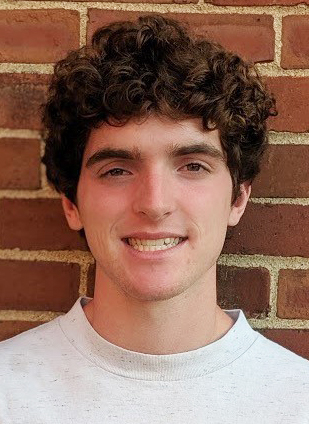 ‹ View the entire staff
Connor Prenger
Strengthening Families Program Assistant

Experience
I have worked for McDonald's and the city of Delaware. My role at Strengthening Families is helping with the tasks Kelsey, Brande, and Courtney give me and also helping out with teen room and stem lab.
Personal Information / Notes
I have a twin brother Logan and two younger sisters Kaitlynn and Ava. Kaitlynn volunteers at Strengthening Families and Ava has done some of the programs. I enjoy movies and music and I also really like football.
Why I enjoy working for United Way of Delaware County
"I enjoy working here for many reasons. Everyone who works here is super nice, helpful, and also fun to be around. It is very fun working with all the kids and it is cool being around so many programs and companies that help people in our community."