Staff Detail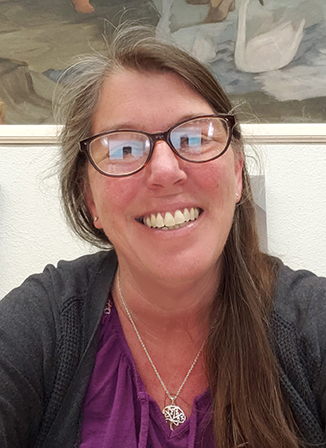 ‹ View the entire staff
Amy Timmerman
Resource Center Coordinator

Experience
A resident of Morrow County, Amy comes to the United Way Resource Center with a passion for helping and housing people. Having administered a Federal Housing program for over 12 years, she believes the foundation of a life is built on stable housing. Amy has been a Family Self-Sufficiency Coordinator for HUD, is a founding member of Morrow Getting Ahead and serves on the Tomorrow Center Community Advisory Committee.
Personal Information / Notes
She enjoys spending time with her family, being outdoors, reading and may be a little obsessed with attending live music events.