Staff Detail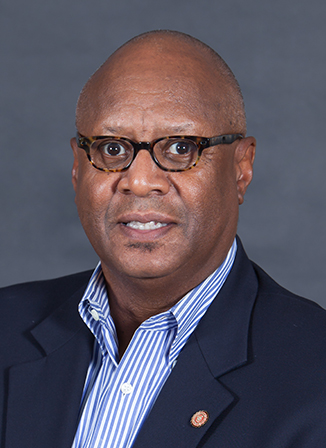 ‹ View the entire staff
Jim Mendenhall
Director of Philanthropy & Community Engagement

Experience
Jim had a career span of 35 years in the Pharmaceutical/Biotechnology arena culminating in an international assignment with J&J Healthcare located in the UK and Ireland. After retiring from pharma in 2009, he moved back to Delaware County and joined the Ohio Wesleyan University Advancement Team where he was a Major Gift Officer and Assistant Director of Alumni Relations. Jim recently held a position with The Columbus Zoo & Aquarium where he was a Development Officer on the Philanthropy Team focusing on Individual, Corporate and Foundation giving.
Jim previously served two terms as a Volunteer Board member for United Way of Delaware County from 2013 to 2019. After his Board service, Jim continued to remain active as a member of the Strengthening Families "Game Changers" Advisory Board.
Personal Information / Notes
Jim grew up in Delaware County in the Second Ward and attended Woodward Elementary, Willis Intermediate and Delaware Hayes High Schools. He attended and graduated from Ohio Wesleyan University receiving his Bachelor of Arts degree. Jim and his wife Gail live in Powell and are the parents of daughter Taylor and three Grandchildren Mekhi, Malaysia, and Mahaylah…and a big old Boxer dog Buster.
Why I enjoy working for United Way of Delaware County
"I am passionate about "paying forward" to positively impact those underserved and at-risk in all areas of Delaware County."