Staff Detail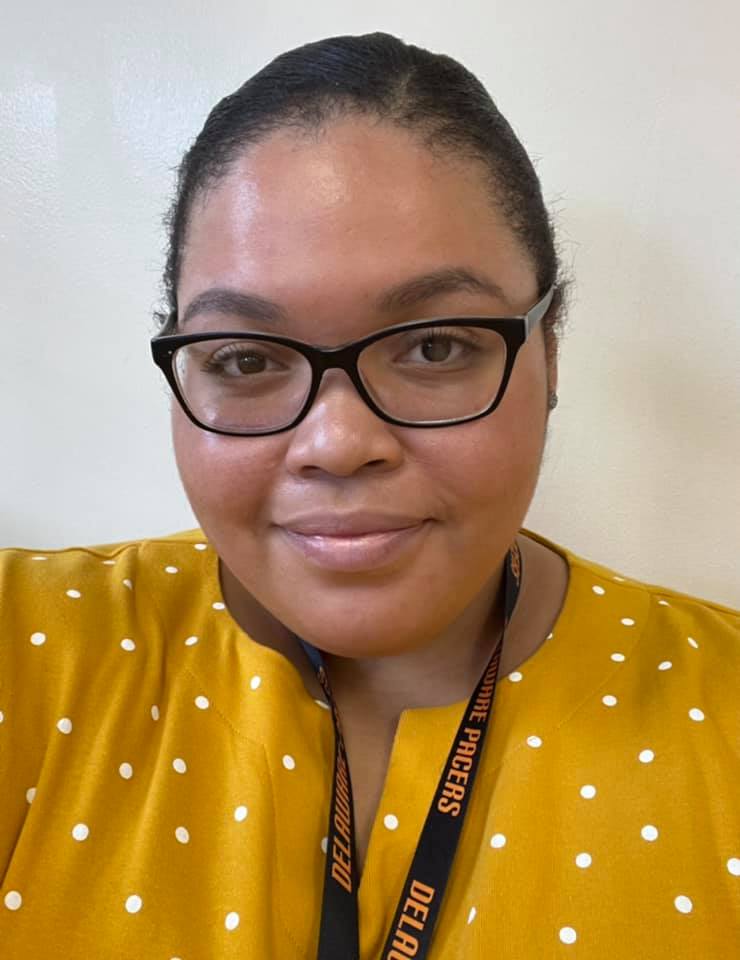 ‹ View the entire staff
Jennifer Miller
Community Navigator
Personal Information / Notes
Jennifer grew up in West Virginia and recently moved to Ohio. She graduated from Marshall University with a Bachelor's Degree in Science, specifically Respiratory Care. Jennifer moved to Ohio to find more opportunities. Her family mentioned the position of a Community Navigator and she was very interested!
Why I enjoy working for United Way of Delaware County
Jennifer likes helping people and is grateful to be a part of the Pathway's program!