Staff Detail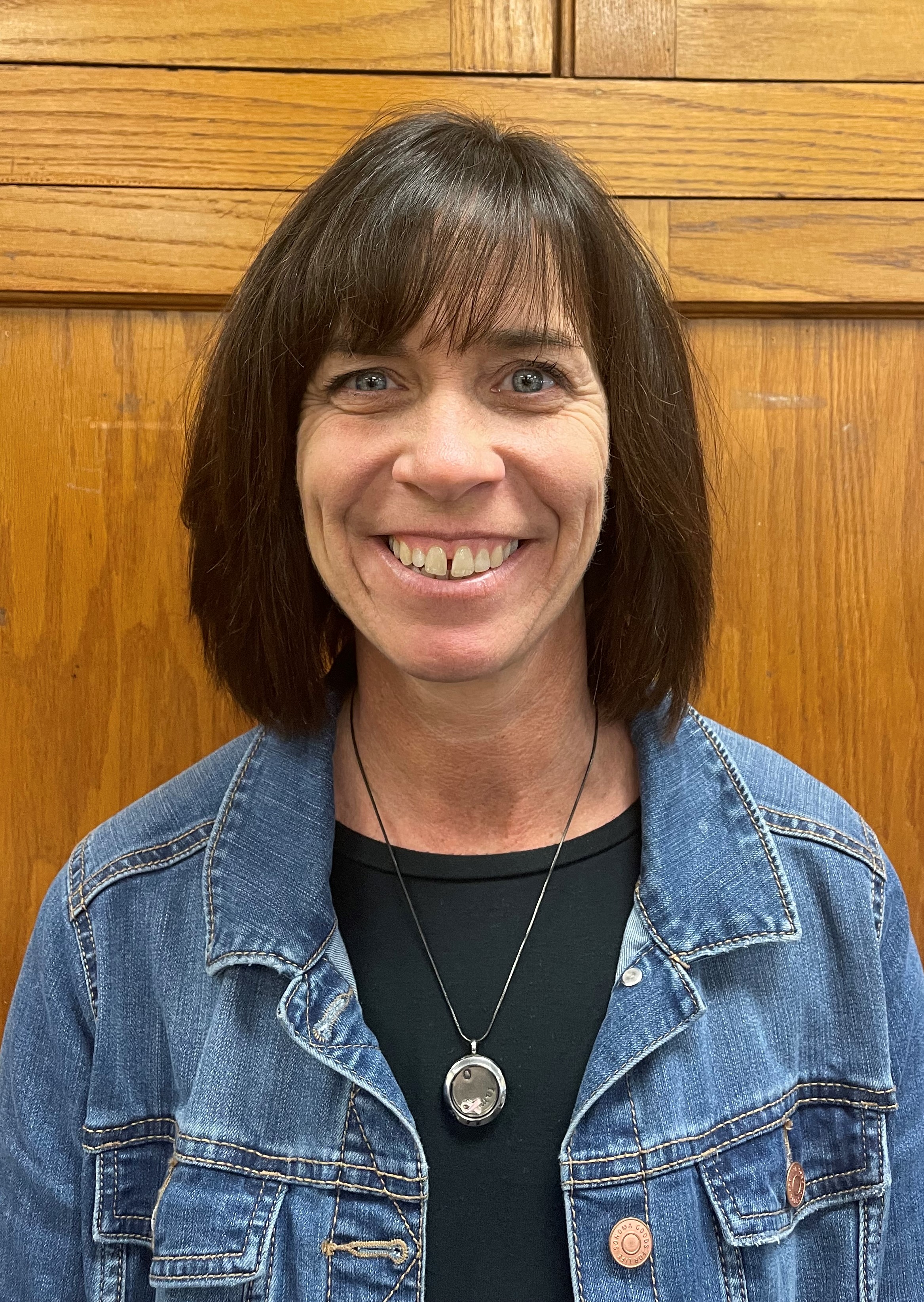 ‹ View the entire staff
Jen Williams
Community Navigator
Experience
Jen has worked in childcare and childcare administration for over 20 years, first in Marion County, and most recently with the Delaware City School District. In that time, Jen developed a passion for helping families in need. She especially enjoyed helping grandparents raising their grandchildren learn to navigate through daily life. Because of this, Jen chose to pursue her bachelor's degree in Social Work at the Ohio State University and will graduate in May. Jen is excited to work with the United Way and to see what impact she will be able to make on behalf of the families in the Delaware community.
Personal Information / Notes
After raising their two children, Jen and her husband have created a little hobby farm that they enjoy. They raise donkeys, goats, chickens, dogs, and about four acres of pumpkins! They fondly call it "Hoof and Wing Farm". Jen also really loves kayaking, doing anything outdoors, and spending time with her family.