Staff Detail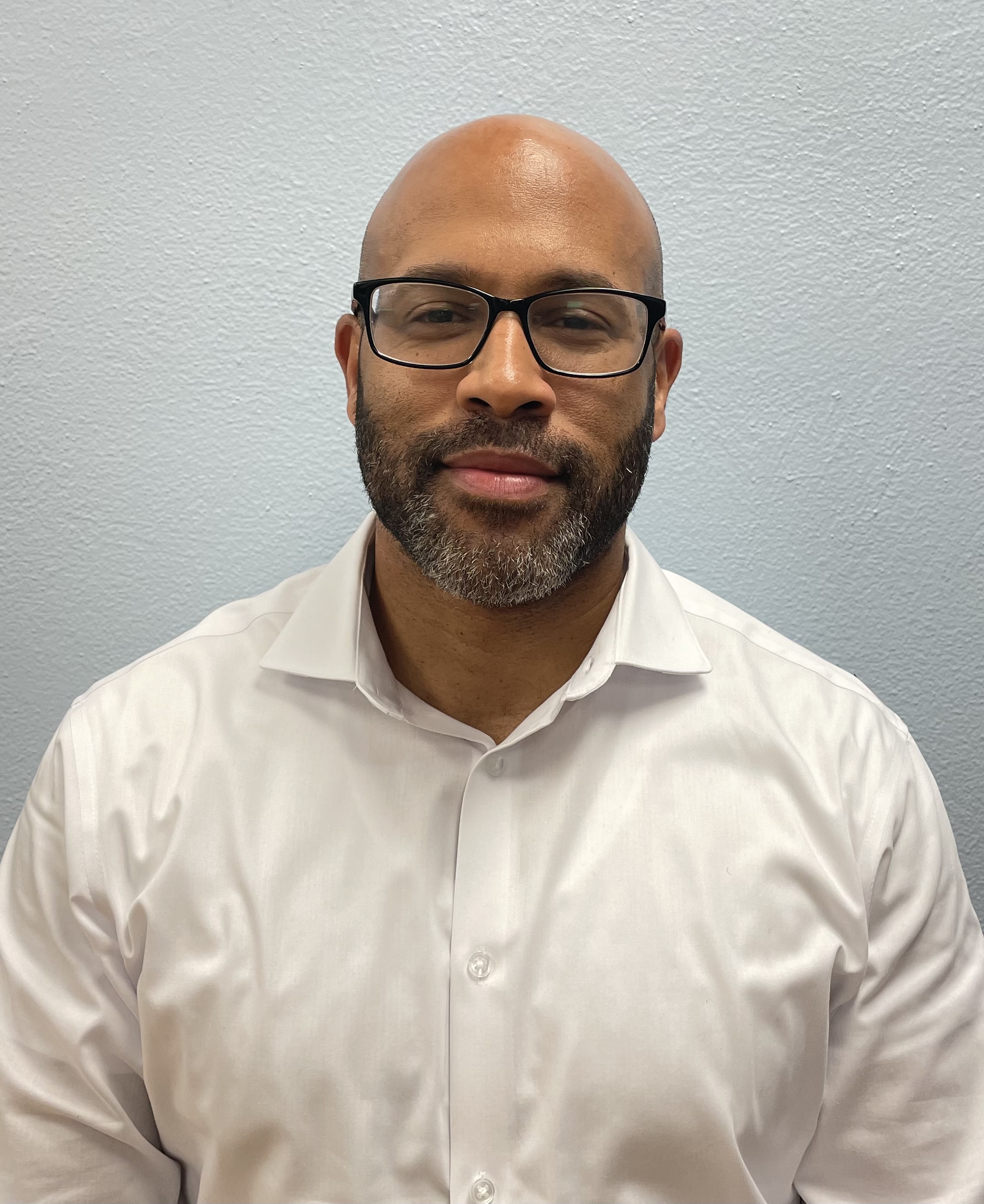 ‹ View the entire staff
Mario Martin
Transitional Living Program Site Manager
Experience
Mario holds over 25 years of social service experience; Mario has spent most of his time serving vulnerable young people and their families. During his career he has demonstrated a personal commitment to work surrounding youth development, community-based violence prevention, family support services and organizational leadership and development. Additionally, he has created youth workforce development, violence intervention and community outreach programs. Mario is a purposeful and passionate community servant that loves the work and is excited to serve the young people and families of Delaware.
Personal Information / Notes
Mario grew up on the eastside of Columbus where he graduated from East High School. He went on to receive a Bachelor's of Science in Education from Ohio state University and a Master's of Science in Human Service Management from Franklin University. Mario currently lives in Westerville and has two children. He enjoys hiking, working out and reading but there is nothing more important to him than spending time with his family.