Staff Detail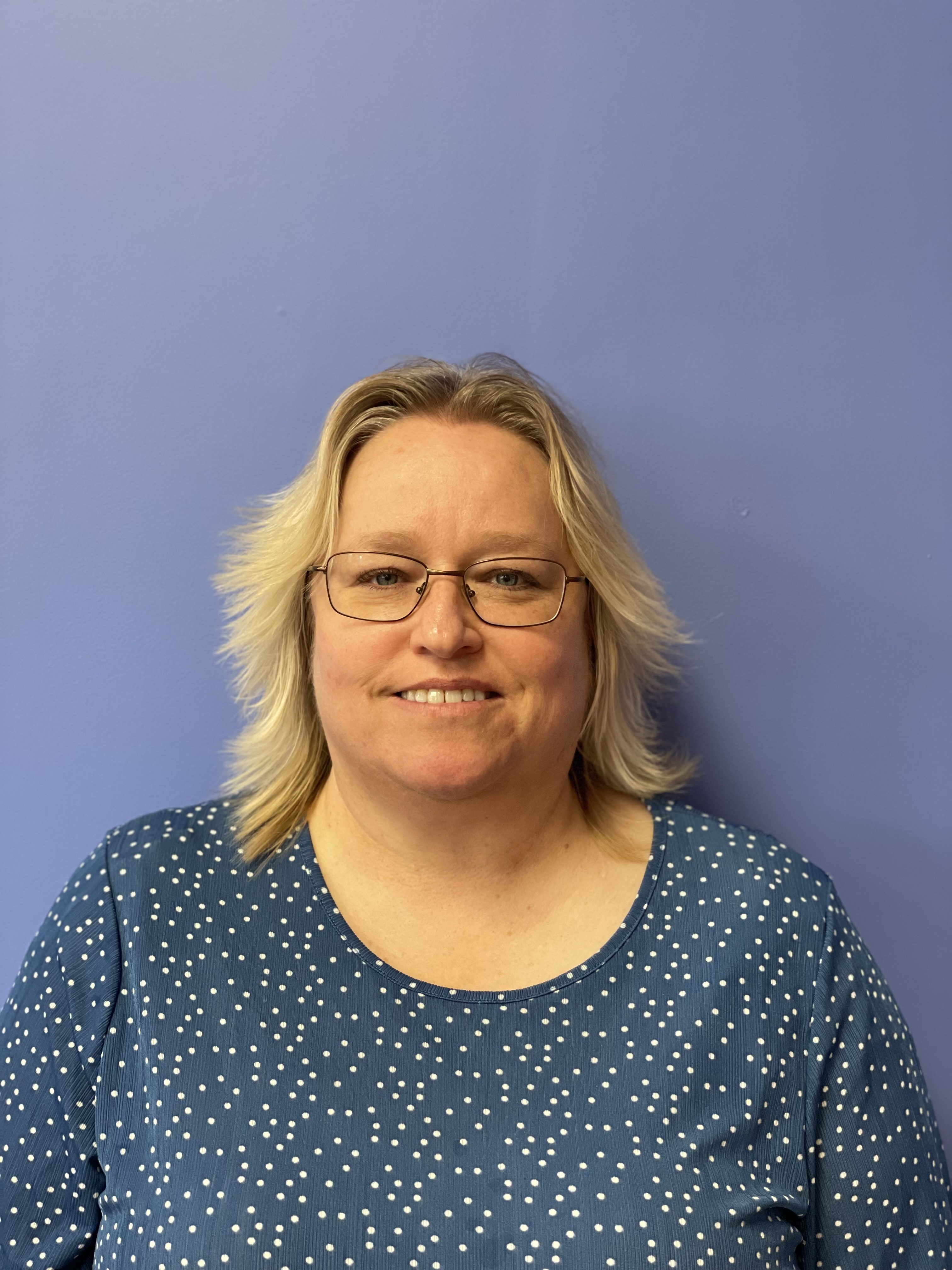 ‹ View the entire staff
Jan Welsh
Community Navigator
Experience
Jan recently moved to Ohio from Utah. She graduated from Lewis-Clark State College with a degree in Social Work. Protecting children and strengthening families are the focus of her work. Most recently, Jan has worked in the schools teaching literacy skills to students and assisting teachers with lesson planning for a more enriching classroom. Directing two Crisis/Respite Nurseries was a challenge and reward for her. Keeping children safe from abuse has been the highlight of her career, thus far.
Personal Information / Notes
Jan and her husband, Ray, have 4 children and 12 grandchildren. They enjoy exploring Ohio and meeting the wonderful people here. When not out exploring, they are very involved with their church and volunteer many hours of service. Murphy, the dog, is the entertainment at home. Jan likes bargain hunting, spending time with family, and enjoying nature.
Why I enjoy working for United Way of Delaware County
Jan is excited to join the United Way of Delaware team and hopes to continue supporting children and their families.