Children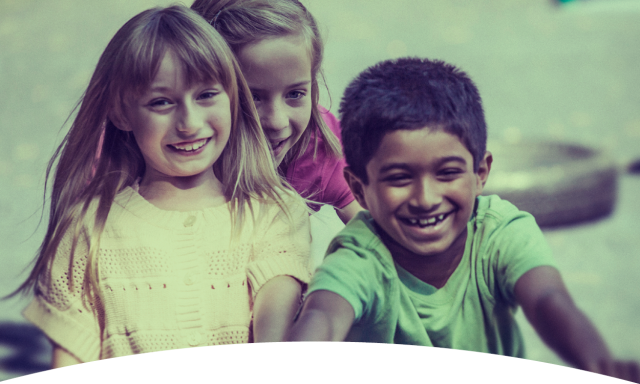 Coming together as a community to encourage and support Delaware County children creates opportunity for success and lives lived to their fullest potential.
Together we can:
Provide safe and nurturing opportunities which increase early childhood social, emotional and behavioral health development opportunities through our Strengthening Families initiative.
Seek to create a sense of belonging and help students feel invested in their future by providing middle school after-school activities focusing on youth development and mentoring through our Strengthening Families initiative.
Programs changing the odds for children include Born Learning Trails, Imagination Library, Supplies for Scholars, Toy Library, mentorship, and preschool assessments.
Help change the odds for children