Families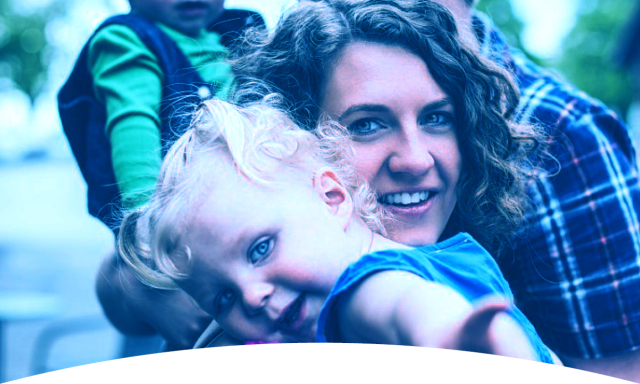 With the support of the community, Delaware County families can be strengthened, turning crisis into recovery and dependability into self-sufficiency.
Together we can:
Provide physically, mentally, and financially healthy environments where Delaware county families can "Learn, Grow and Thrive".
Effectively collaborate with community leaders to create the Strengthening Families Initiative. This initiative will work to increase the number of students entering kindergarten with age appropriate social emotional skills and increase the percentage of 6th-8th grade students engaged in structured after school activities.
Programs changing the odds for families include supporting foster care families, access to mental and health care, and reducing home violence and food insecurities.
Help change the odds for families
Follow Strengthening Families on Facebook