Homeless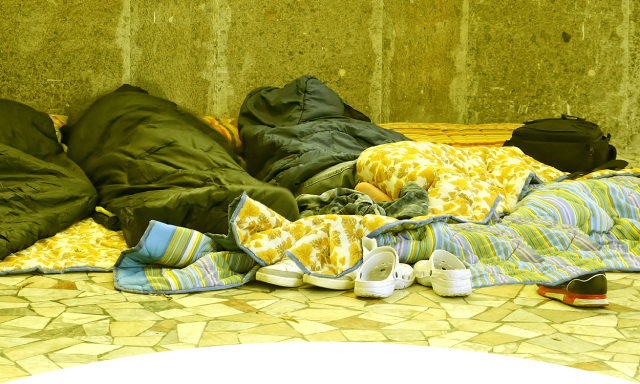 By working smarter together we can shorten homelessness and provide access to holistic services that are needed to move forward.
Together we can:
Empower the working poor and homeless families and individuals to become financially self-sufficient.
Learn how to create pathways out of poverty by educating the community on the root causes of generational poverty.
Achieve awareness. Did you know? Working at minimum wage $8.10 each week would require working 61 hours to afford a modest one-bedroom apartment at Fair Market Rent in Delaware County. (National Low Income Housing Coalition Out of Reach 2016 Report)
Programs changing the odds for the homeless include the Place of Warmth, and Homeless Prevention.
Help change the odds for the homeless