Survivors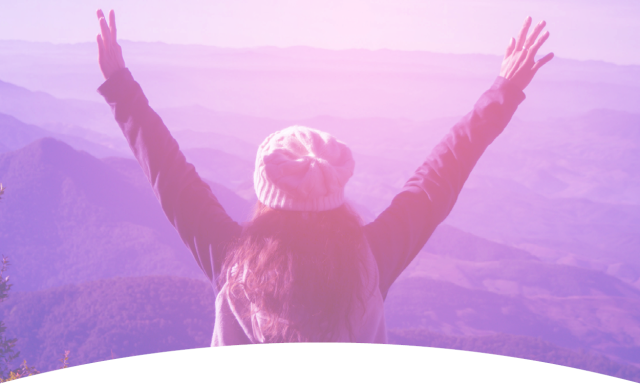 In order to transform our community we must advocate, provide services and stand alongside those who are most vulnerable.
Together we can:
Provide outside emergency response, advocacy, case management, trauma counseling, shelter, and long-term comprehensive care for survivors of domestic violence, human trafficking and substance abuse, as well as prevention programs.
Learn the facts. The Delaware County Sheriff's office reports domestic violence as the second most frequent call for response behind theft. According to Maryhaven, over 3,000 family members, friends and others are impacted by their Delaware County patients' drug addiction annually.
Programs changing the odds for survivors include the Delaware County Against Human Trafficking Coalition, the first domestic violence shelter coming to Delaware County in 2017, and substance abuse programs.
Help change the odds for survivors

Follow the DCAHT "Delaware County Against Human Trafficking" story on Facebook