Imagination Library - History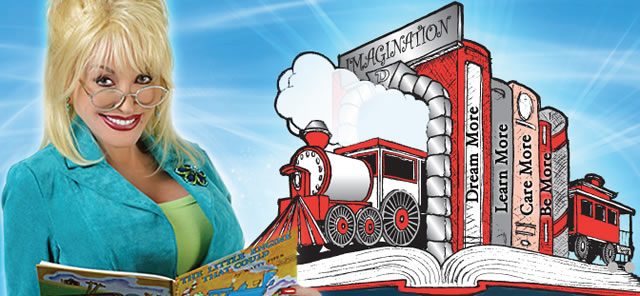 Delaware County Imagination Library History:
Dolly Parton's Imagination Library was founded in 1995 by the Dollywood Foundation to ensure every pre-school child could have their own library of books. Each month, from the day a child is born until his/her 5th birthday, a carefully selected book is mailed to the child's home for the low cost of $25 per year. ALL children living in Delaware County are eligible for the program regardless of their ability to pay. Sponsorships are available (call 614.436.8929 about sponsorships).
Imagination Library is offered across the U.S and in many countries across the world. Locally, the United Way of Delaware County serves as the lead champion of this program, since the 2013 inception, in partnership with a county-wide Imagination Library Committee with members from LEADS Head Start, Family and Children First / Help Me Grow, Delaware County District Library, Literacy Coalition of Delaware County, Second and Seven Foundation, McGraw Hill, Delaware General Health District, Action for Children and several community members.