Virtual Backpack
Since launching in 2013, Supplies For Scholars has served over 12,000 Delaware County students ranging from Kindergarten through 12th grade. To better serve the community, the United Way of Delaware County provides supplies to Delaware County school children in every district, as well as those who are home schooled, and students with sensory and special needs.
Over the years, thousands of dollars in donations have been collected to fill book bags with essential school supplies. We are currently ordering supplies for the coming year and donations through our virtual backpack are needed and would be appreciated! Join the United Way of Delaware County and our community partners as we provide Delaware County children with the resources they need to feel confident and ready to learn this coming school year.
For additional information on dates and locations, please visit the Supplies for Scholars webpage.
---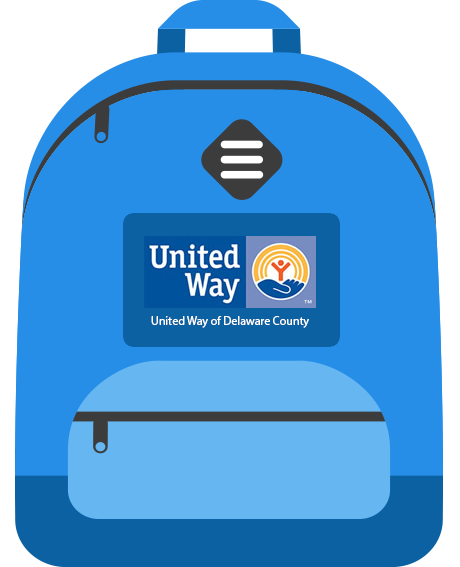 Your Donation Total: $
0.00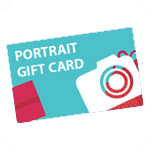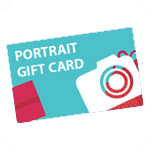 Portrait Gift Card ($15.00)


Haircut ($15.00)


Toiletry Kit ($10.00)


Backpack ($25.00)


Trapper Keeper ($15.00)
Notebook ($1.50)
Ruler ($1.00)
Pack of Crayons ($1.50)


Pack of Pencils ($1.00)


Glue Stick ($1.00)


Eraser ($1.00)
Scissors ($2.00)


3-Ring Binder ($5.00)
Your Donation Total: $
0.00