Born Learning Trails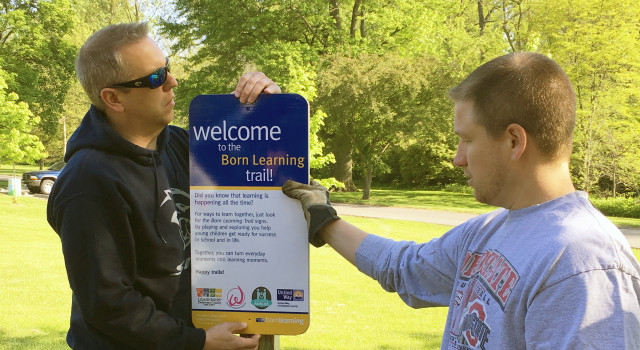 Children begin learning right at birth. It's constant and what they learn will impact not only their lives, but the lives of everyone in their community. As part of the Strengthening Families Initiative, Born Learning helps parents, caregivers and communities create quality early learning opportunities for young children.
Born Learning Trails offer ten activity stations with interactive games that parents, grandparents and caregivers can play with young children. Each station encourages families to get active and interact with children while building their pre-literacy, gross motor and problem-solving skills. Join us at your neighborhood Born Learning Trail!
Born Learning Trails Now Open!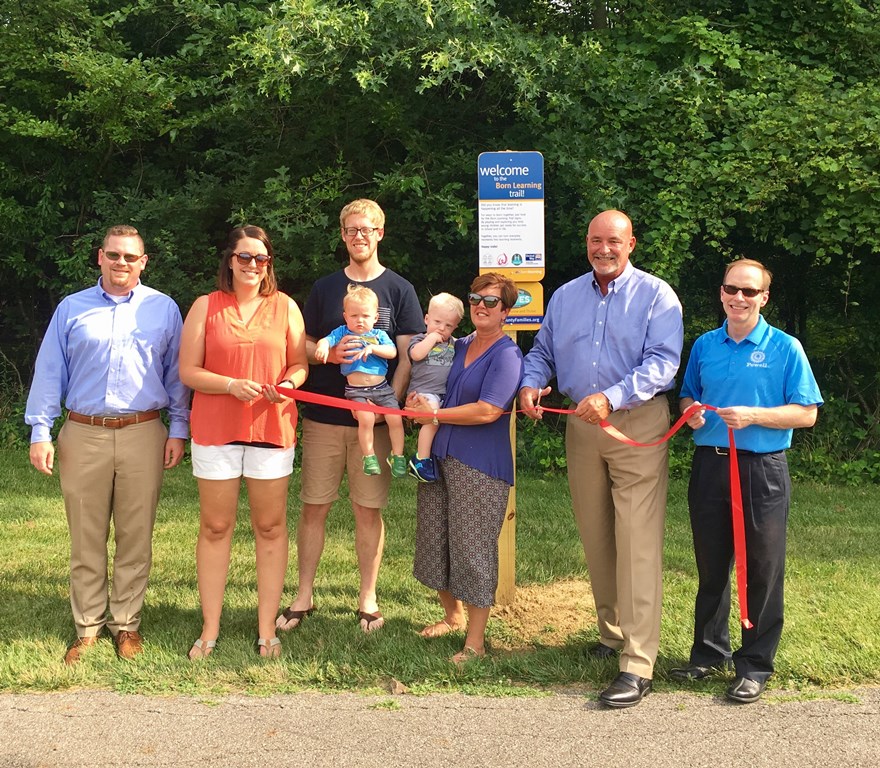 Adventure Park
Sponsored by Team Stemen and Women's Leadership Network
260 Adventure Park Drive, Powell, OH
Map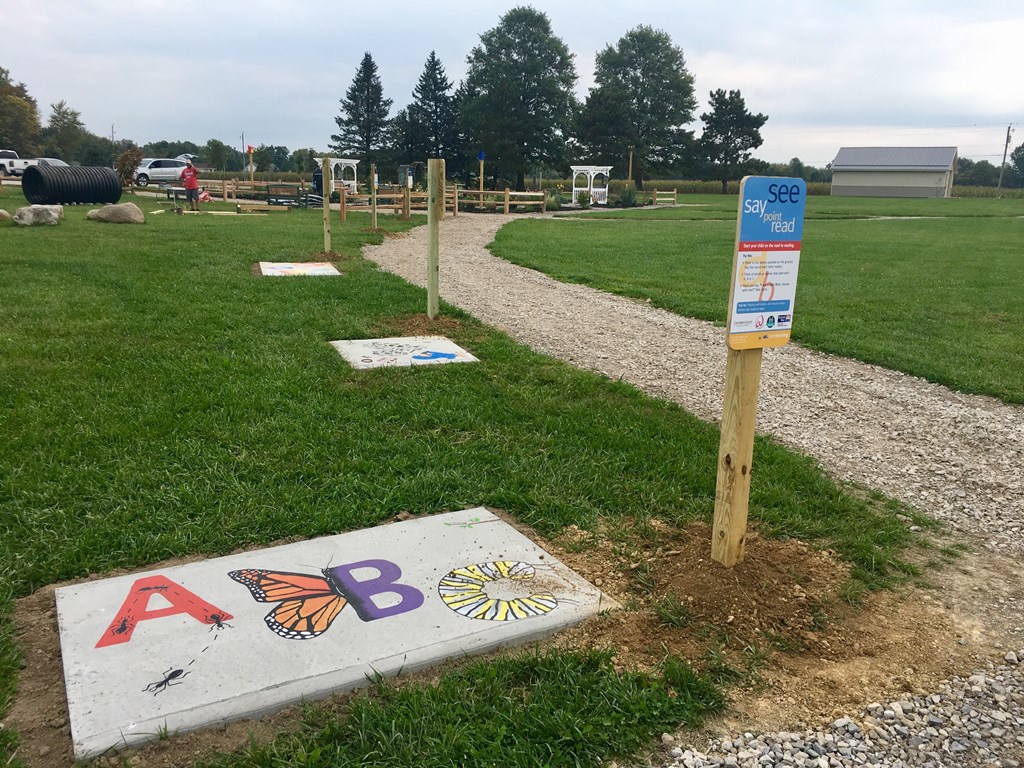 Berkshire Township Park
Sponsored by Columbus State Community College - Delaware Campus and Women's Leadership Network
1454 Rome Corners Road, Galena, OH
Map / Gazette Article on this trail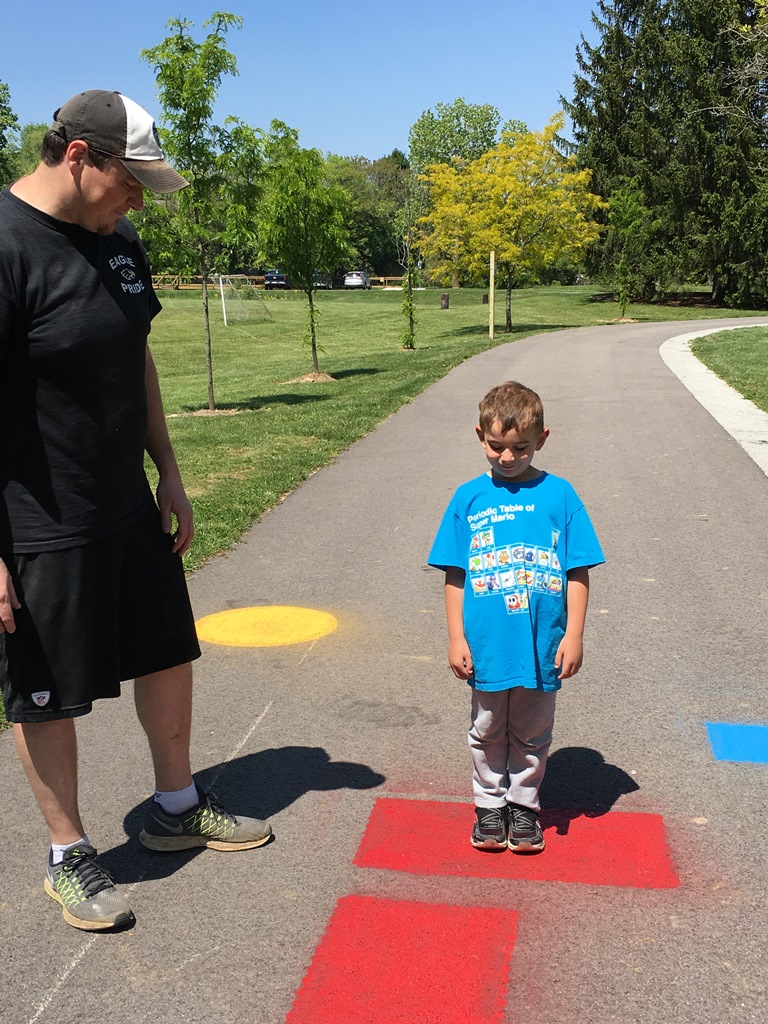 Blue Limestone Park
Sponsored by Leadership Delaware Class of 2017 and Women's Leadership Network
Delaware, OH
Map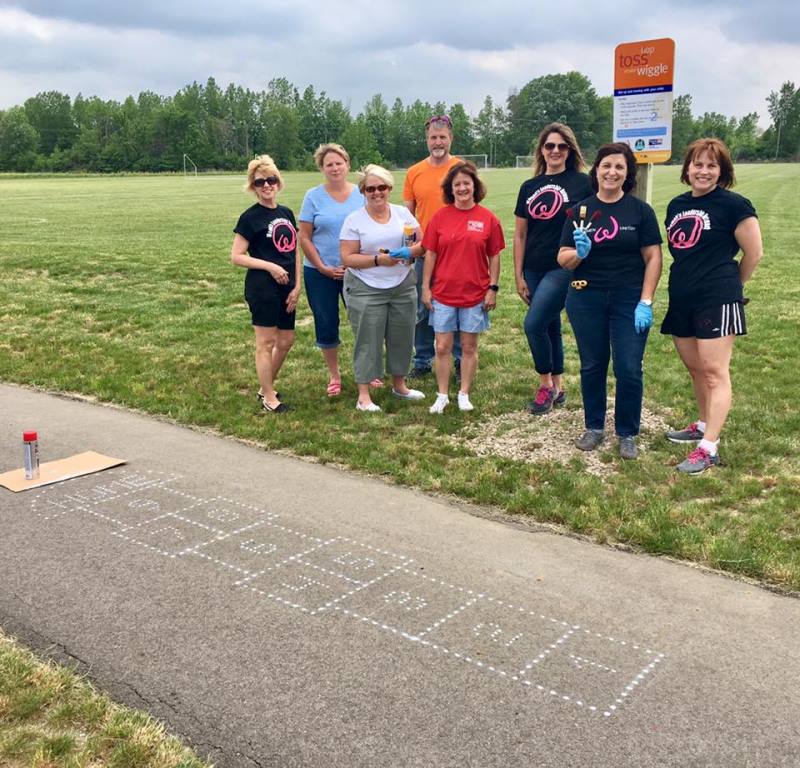 Veteran's Splashpad Park
Sponsored by Women's Leadership Network
1121 Houk Road, Delaware, OH
Map
Murphy Park
Sponsored by The Hutchinson Family and Women's Leadership Network
47 Murphy Parkway, Powell, OH
Map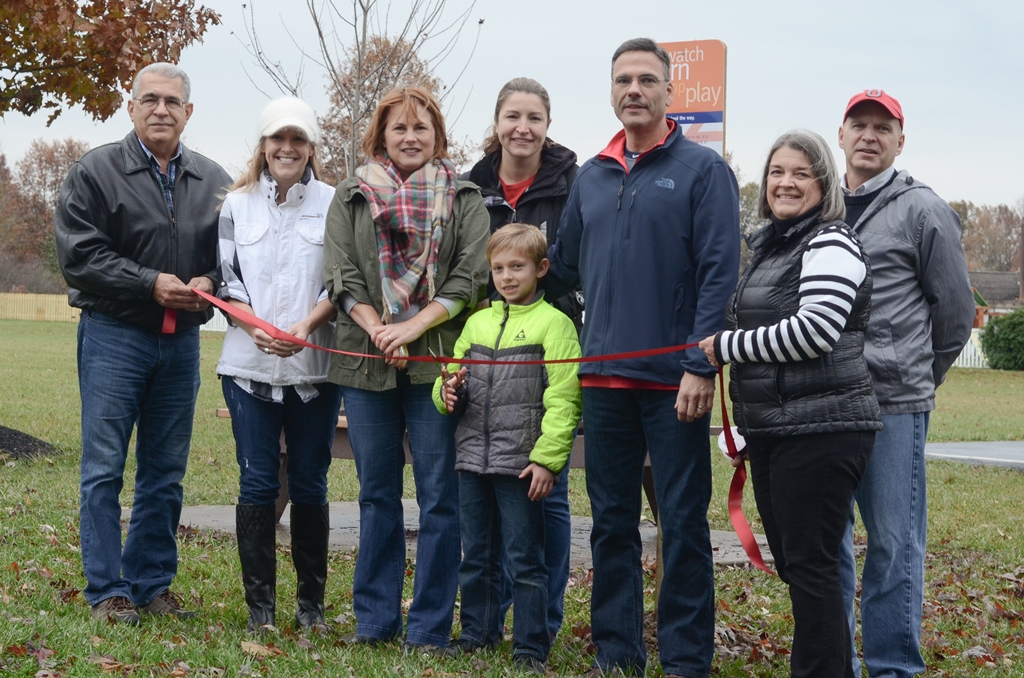 Freeman Road Park
Sponsored by The Martin Family and Women's Leadership Network
5600 Freeman Road, Westerville, OH
Map
Photo Album of trail installations including ribbon cutting

Born Learning Trail Sponsors:
United Way of Delaware County Women's Leadership Network
Leadership Delaware Class of 2017 (Delaware Area Chamber of Commerce)
Team Stemen
The Hutchinson Family
The Martin Family
Giant Eagle – Lewis Center
Columbus State Community College - Delaware Campus
Buckeye Valley Local School District