Blog UW
Public Health Advocate's Perspective
Author: Jen Keagy, Delaware General Health District Directory of Community Health • Published: 04/14/2016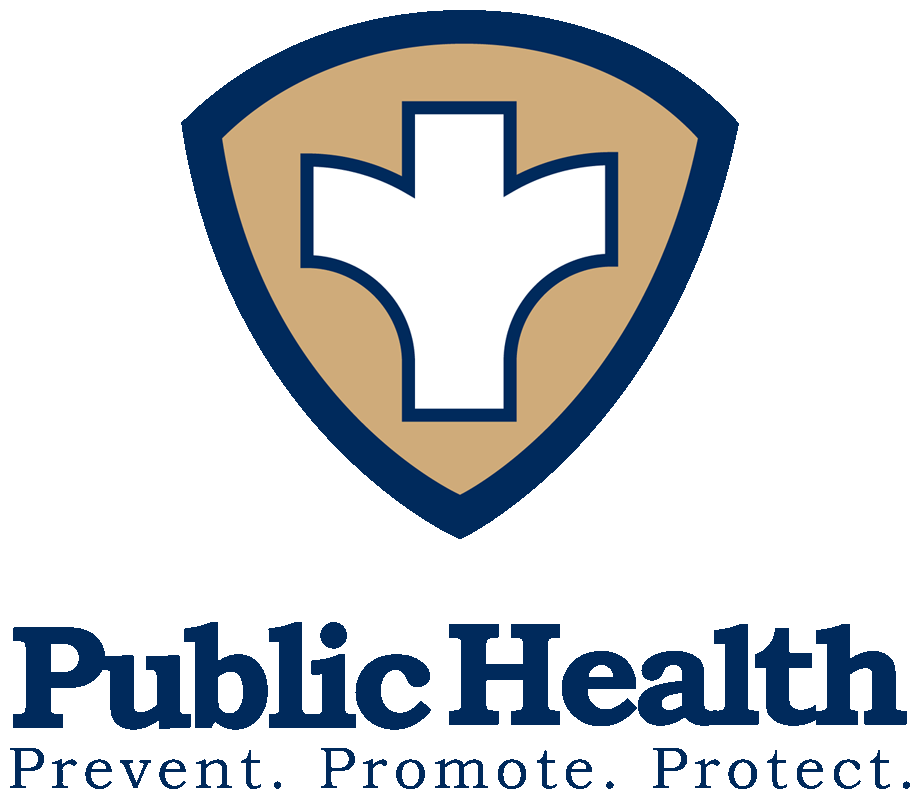 Human Trafficking: A Public Health Perspective
It was not long after the 9/11 terror attacks and subsequent anthrax scare, that public health was thrust into the forefront of society. Sure, public health efforts have been responsible for the eradication of smallpox, the elimination of polio in the U.S., safer and healthier foods, recognition of tobacco use as a health hazard, and so on. However, the year 2002 was a game changer for many local public health departments. More than $1 billion flowed from the federal government to the state and local public health systems to strengthen and prepare those systems to respond to a growing threat of bioterrorism. This is when I started my career in public health at a local health department in central Ohio. Police, fire, and EMS have always been the expert first responders. Public health agencies were the new kids on the block and had to learn to navigate their place in emergency response. Countless planning and training hours and resources were spent to prepare for the next emergent issue.
In 2004, my public health career then took me to the mecca of public health, the Centers for Disease Control and Prevention, for a 3-year post-graduate fellowship. I had the opportunity to experience the "big picture" of public health, along with all of the bureaucratic challenges. Once again, public health continued to deal with emergent issues – SARS, Hurricane Katrina. And, this is where I first saw the human face of public health. My 2-year field assignment led me to Cleveland, Ohio where my primary project was to assess the HIV/AIDS risk among "sex workers." I spent many nights on the streets interviewing women and men, hearing their stories, and realizing that many of them were not out on the streets because they chose to – they were vulnerable. They struggled with addiction and mental health issues; they did not feel loved or worthy to be loved by another. They were forced to work for a trafficker. They did not have a support system and did not know where to turn for help – afraid that perhaps they would not be accepted or treated with respect if they sought services. I held a focus group for HIV Case Managers and two notable comments shed light on the importance of awareness:
"I think that this research and program is wonderful work because it sheds a light on a whole world that is overlooked by many communities that could help."
"I guess I never really realized this particular population…I think the mere fact that you have brought this to the table has opened my eyes and it is information that I can share and educate others on."
Here I was, practicing "boots on the ground" public health – an experience that I will never forget and that has had a vital impact on my public health career.
At this point in my public health career, I transitioned to the state health department in 2007 where I continued to work in the field of HIV/AIDS and STD prevention. Once again, public health continued to deal with emergent issues – Avian influenza, H1N1, syphilis outbreaks, the Affordable Care Act. More and more, public health was in the news. One thing that was evidence to me was the face of public health was constantly changing and will continue to change as we are faced with new diseases, new global terror threats, marginalized populations, and new societal issues.
So by now, you are probably thinking what does all of this have to do with human trafficking?
Fourteen years later, I find myself back to my roots – at a local public health department. Guess what? There are still emergent public health issues that we are facing – Ebola, the heroin epidemic, dangerous levels of lead in drinking water, Zika virus. Yet, there is another public health issue that we cannot overlook – human trafficking. Local public health professionals interface with the community on a daily basis and there is a high probability that some of those may be victims of human trafficking. The landmark Future of Public Health report asserted that public health is "what we as a society do collectively to assure the conditions in which people can be healthy" (Institute of Medicine, 1988). As a public health system, we have an obligation to be aware of the issue, identify potential human trafficking victims, and link them to the appropriate services. Our job is to assure conditions in which people – ALL PEOPLE – can be healthy.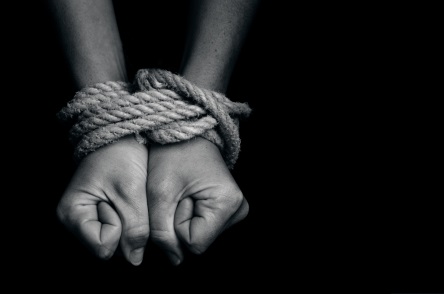 William Wilberforce, who was a philanthropist and an anti-slavery activist, said, "You may choose to look the other way, but you can never say again that you did not know." I have chosen to be on the front lines to address this public health epidemic, and I will not turn my back on those that need help. My hope is that my fellow public health colleagues do the same.
Respectfully submitted,
Jen Keagy, MPH, CHES
Community Health Director
Delaware General Health District