United Way of Delaware County: Recent News
Decade of growth, transformation for United Way
January 31, 2020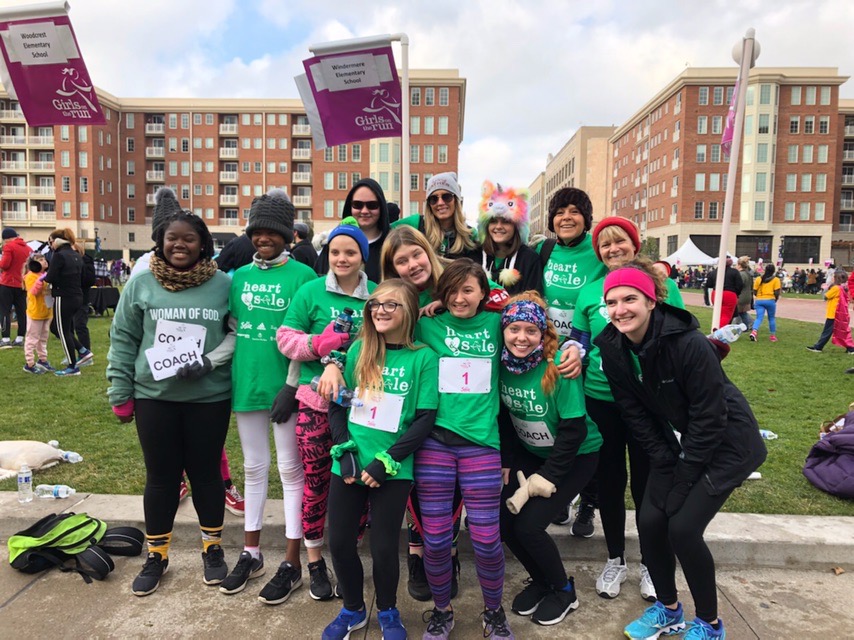 The United Way of Delaware County started the decade in a small office in downtown Delaware and ended it in charge of a one-stop-shop and a coordinator of more than 40 agencies.
United Way of Delaware County President Brandon Feller said the changes that occurred in the United Way of Delaware County were more than just changes in venue.
"What's really changed for us is evolving from being a funder of programs and services in the community to being a community change agent and a problem solver," Feller said. "We see our role as matching donor dollars with needs in the community and then organizing different organizations around those needs. We've really developed more into a collaborative approach. It's about how can we lead initiatives that have a lot of community buy in and collaboration so that all the agencies that have a part to play have a seat at the table."
Feller said the new form of the United Way of Delaware County is about bringing together agencies and clients.
"That's different than the United Way that people are used to," Feller said. "People think of just the old model of raising dollars and then giving grants in the community, but we are doing a lot of work in the middle in terms of being a backbone structure that can bring agencies together around a particular issue to move the needle and advance for the good of the community."
As such, Feller said the United Way is focused on addressing the county's needs, or at least, connecting clients to an agency or organization that can.
"(We're about) being more of an active force in identifying unmet needs in the community and collaborating," Feller said. "We may not have the answer, but we are going to try and find out who does and who can be that resource so we can be on top of emerging needs in the community."
To facilitate the United Way's new role, the organization started the Strengthening Families initiative at Willis Education Center where it rents a number of offices that house a variety of programs, including mental/
behavioral health support, youth counseling, and even a toy library. Feller said this venue allows the
United Way to bring together whatever agencies or organizations need to be involved to meet the community's needs.
"The idea was really how do we do a better job of bringing services that the community needs to where the community can access them," Feller said. "Strengthening Families is all about being a resource and positive force in the community for Delaware County. We have about 40 different partners that we work with in this space that range from prevention and education, early childhood development, access to mental health, and access to the food pantry."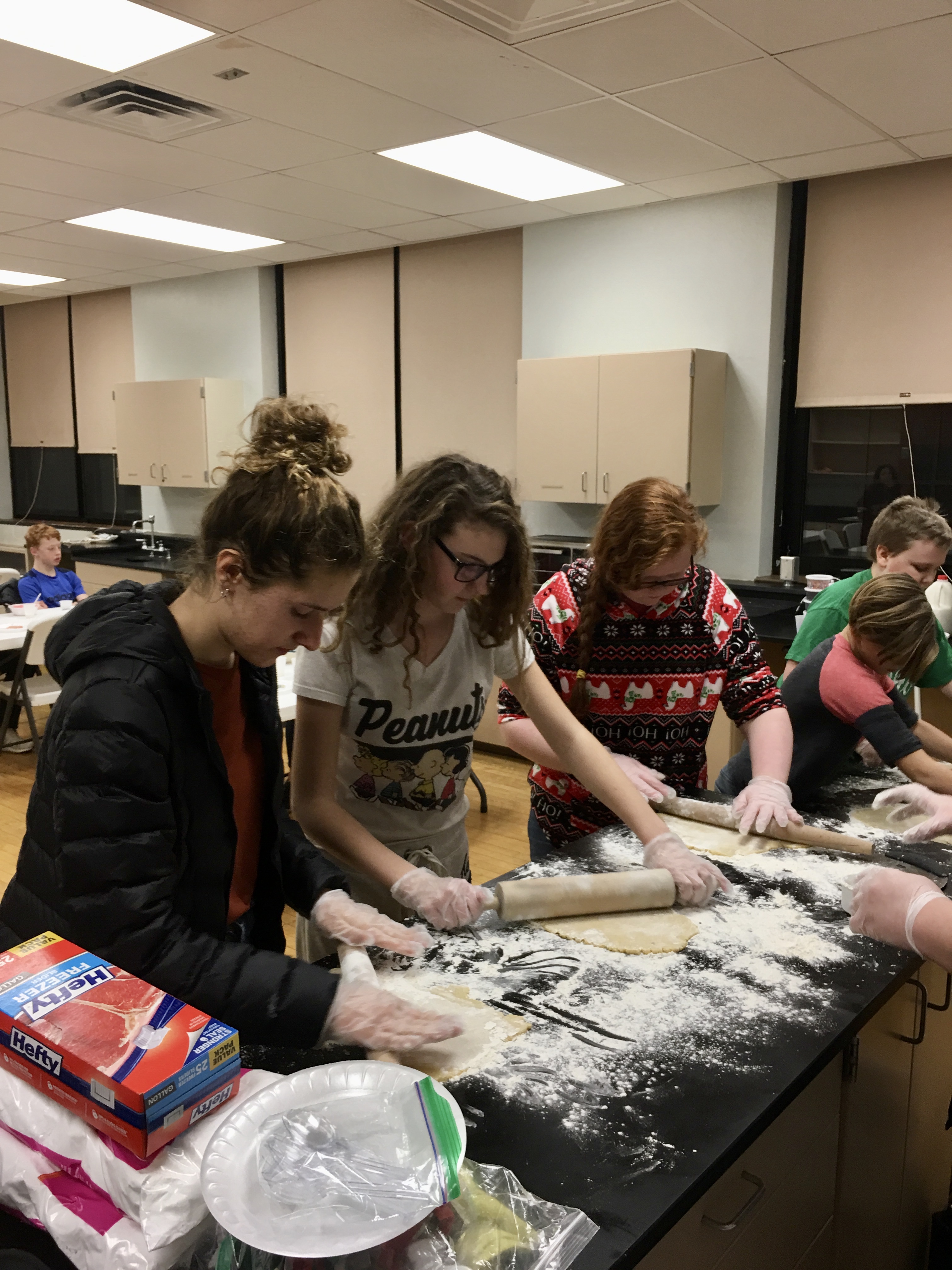 Most of the second floor of Willis Education Center, which ceased functioning as an intermediate school in 2015, is dedicated to Strengthening Families. Feller said the benefit of having the facility is that a family may come in for one thing but can be assisted with a variety of things.
"I look at it like we have 30 or 40 front doors," Feller said. "You may come in because you need food, but you can get connected to mental health services or after school programming for your kids. One thing that's been great about this partnership is being tied so closely with Delaware City Schools and being able to work with them collaboratively. They have resources, and we have ours. It just makes the whole process that much stronger."
Delaware City Schools Superintendent Heidi Kegley said the cooperation has already been beneficial for both parties and the community.
"It's just been incredible. The partnership is incredible," Kegley said. "United Way Strengthening families is providing resources and support to the families of Delaware County in a way that I never even dreamed possible. The support and resources that are being provided are enabling families to have the foundation that they need in order for their children to come to school and feel supported and successful each and every day."
Feller said the United Way's growth and success in the last decade can be attributed to its commitment to the community and the organization's flexibility.
"I think that we have been really focused on what are the issues facing the community and how we can be a part of addressing those and being open to changing the way that we do things and not being locked into something because that's how we've always done it," Feller said. "It's because of a genuine care for the community. Our team and our board have seen how can we invest in Delaware County on a deeper level."
Feller credited the board and donors for understanding and supporting the organization's direction.
"That means getting your hands dirty and not just writing a check," he said. "You have to work with your clients and know what's going on in all of the agencies. It's gotten much more involved, but that means our impact has grown and is much deeper. Donors are looking for that. Donors are looking for organizations that are finding solutions and moving the needle. The community responds positively when it sees organizations working together."
Feller said looking ahead, the organization is focused on continuing to develop services and expanding to help county residents who don't live in the city.
"We continue to want to find opportunities to do what we are doing here but also in all parts of the county," Feller said. "We are looking at how we can take this one-stop-shop model and take it to all parts of the county and serve as many people as we can. We want it to be convenient so that people who are struggling don't need to go to 10 places around town."
He added that he hopes the community sees everything the organization has accomplished and wants to be a part of it.
"This doesn't happen by accident," Feller said. "It's been a lot of hard work and planning, and it takes resources. We always need the community to continue to invest if they like what we're doing. We are always looking for donors to invest."
More information about the United Way of Delaware County can be found at LiveUnitedDelawareCounty.org.

~ By Glenn Battishill
gbattishill@aimmediamidwest.com
740-413-0903 or on Twitter @BattishillDG
‹ View all recent articles