Staff Detail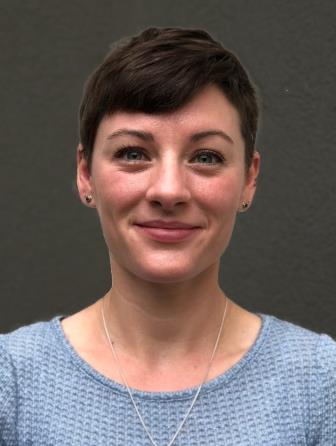 ‹ View the entire staff
Sarah Sykes
Donor Engagement Manager

Experience
Sarah's diverse non-profit background includes museum, environmental, and hunger-alleviation work all with a focus on engaging the community at group and personal levels. Her experience includes membership building, events planning, and donor and customer service.
Personal Information / Notes
Sarah is a graduate of The Ohio State University with a B.A. in Anthropology, a discipline she pursued to gain insight into how human beings shape their environment and create culture. Sarah lives in Delaware City with her two dogs and enjoys exploring the world through cuisine, music, books, cinema, and every hiking trail she can find.
Why I enjoy working for United Way of Delaware County
I am passionate about initiatives that bring communities together in the effort to best care for ourselves and our neighbors. I value United Way of Delaware County's collective impact approach and methods that look at what it means to be a citizen of the world starting with being a citizen of our own neighborhoods. As a resident of Delaware County, I want to see my neighbors thrive.