Staff Detail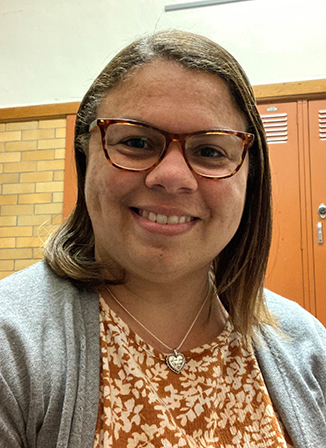 ‹ View the entire staff
Melissa Harris
Supervisor of Community Navigation

Experience
Melissa was raised in Delaware and has lived here most of her life. She has had a passion for volunteering and giving back to the community since she was very young and has spent her time volunteering in classrooms, nursing homes, and with numerous programs that provide necessities to those in need. She has been an outspoken advocate for acknowledging community needs and working towards meeting those needs through partnerships with local nonprofits. She is a member of several boards in Delaware that focus on personal care, compassion, and equal opportunities. She is excited to join United Way of Delaware County as a Community Navigator with the Pathways to Hope program, where she can assist residents of Delaware County with their needs for housing and utility assistance.
Personal Information / Notes
Melissa lives in Delaware with one daughter and has two daughters who both attend Kent State University, until they both graduate later this year. She enjoys spending time with her family, being outdoors in the sunshine, gardening, sewing, and most of all attending community events where she can stay connected to the members in the community.