Staff Detail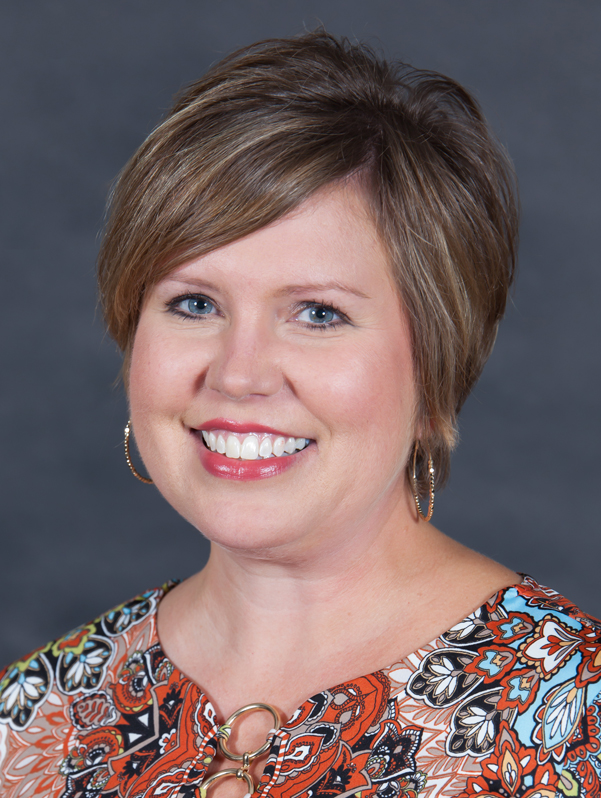 ‹ View the entire staff
Barb Lyon
Vice President

Experience
The majority of Barb's professional career has been in non-profit management, ranging from disaster preparedness and response to volunteer management. At United Way, Barb focuses on strategic planning, organizational efficiency and staff development. As Vice President, she interacts with various community stakeholders, concentrating on leadership and major gifts donors and internal operations.
Personal Information / Notes
A graduate of The Ohio State University with a B.S in Health Promotion, Barb and her husband John have lived in Delaware since 2000, and have two children.
Why I enjoy working for United Way of Delaware County
"I worked as an employee for over 12 years with UW partner agencies, served as a UW volunteer for 3 years and now fully appreciate the work and vision of UWDC as a staff member. We are lucky to stand side by side with such a supportive community and strong network of agencies and organizations dedicated to making Delaware County a wonderful place to live and work."