Food Insecure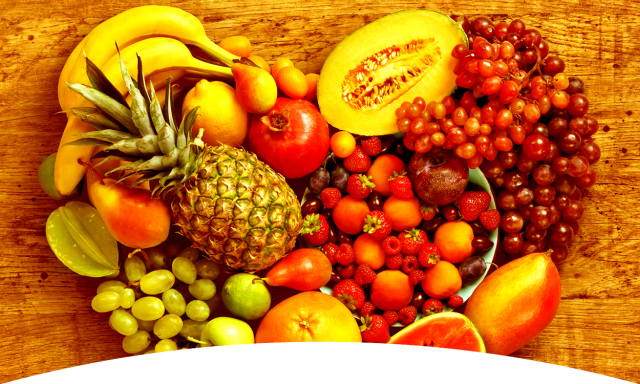 We are reducing hunger in Delaware County by developing new strategies through greater collaboration between local organizations and community members.
Together we can:
Increase awareness, donations and volunteers and reduce the number of empty plates. 16,440 Delaware County Residents were food insecure in 2014, with 17% of that number representing children under 18, estimated by Feeding America.
Leverage the efforts of food pantries, community meal providers, summer lunch programs, healthcare providers, cooking classes and weekend backpack programs.
Build capacity, promote efficiency and raise community awareness to address the growing need.
Programs changing the odds for the food insecure include the Delaware County Hunger Alliance, Invest An Acre, and Prescription Produce.
Help change the odds for the food insecure

Follow the Hunger Alliance story on Facebook