Imagination Library - FAQ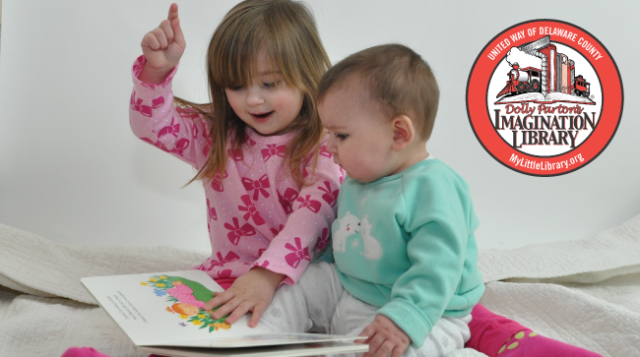 Frequently Asked Questions:
When will a child receive his/her first book?
It generally takes 6-9 weeks from the time of enrollment until the first book is received. The first book every child, regardless of multiple children in a family, receives is The Little Engine That Could.
When do the books arrive each month?
The books generally arrive the third week of each month.
In a family with multiple children receiving books, will each child receive their book on the same day?
The books are mailed third class bulk rate non-profit mail and are based upon their size and weight. Therefore they will often arrive on different days for multiple children in one given home.
What if a child doesn't receive a book?
Please contact United Way of Delaware County at 614-436-8929 to explore possible solutions.


Click here to download a PDF of the eligibility criteria and faqs.