Imagination Library - Sponsor a Child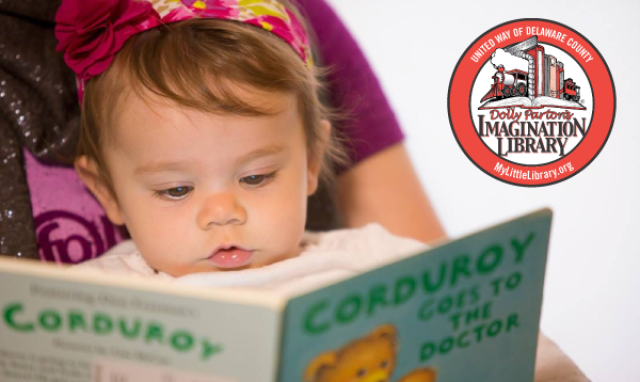 Dolly Parton's Imagination Library Eligibility Criteria:
Open to all children under 5 years old whose primary residence is within Delaware County, Ohio.
The child must be registered at least 90 days prior to their 5th birthday to receive the Welcome Book before they are graduated out of the program.
Please note, when registering a four year old, the child will not necessarily receive 12 months of books. They will only receive the appropriate amount of books until their 5th birthday.
Sponsor a Child
at Delaware County Imagination Library for current Delaware County literacy events, opportunities, tips and activities with your little one.